As you all know, I follow a gzillion blogs. I have to limit myself to the time I can take to read all of them. I have to skim several. But, this one I read word for word. The blog is Little Blue Boo. Her name is Ashley. She lives in Palm Valley, CA with her amazing husband (Mr. LLB) and lovely daughter (Boo). She designs a ridiculously adorable clothing line and is the craftiest gal, she makes it look easy! Look at how beautiful she is….she's even more so on the inside. This picture was taken a couple of months ago. She already knew about her cancer then. Does she seem down and depressed? Nope-and she's NOT. Her story is amazing. The fact that she's alive and kickin is amazing. When I say "kickin", I mean it. There's no hope lost on this girl. She has a faith in God. She knows her life is in HIS HANDS and is OK with that. We all should be. Ashley's had a tough year. Her beloved father died. She miscarried. She became pregnant again, only find out that the pregnancy was a molar pregnancy. Doctors found cancerous cells that had spread to nine spots on her lungs and one on her liver, the result of the molar pregnancy. She had emergency surgery. She had an emergency hysterectomy. She was extremely close to dying. God chose to let her light shine here. She now is an inspiration to all of us. To those of us who have experienced miscarriage (I've had one), molar pregnancy (I've had one)and cancer (I was diagnosed with breast cancer in February 2010-I'm fine-after 4 surgeries including a double mastectomy-I am cancer free-Praise God!). I will tell you all about my story soon. But, this blog is about Ashley. I am in awe of her attitude. She's hilarious and sees the humor in things that people normally don't. She's going through INTENSE rounds of chemotherapy. She's fighting with everything she has. I ask that you join me in praying for her. What I want you to SEE is this…it's a video that was recorded while she was having her head shaved. Ashley started losing lots and lots of her long blond hair. She'd gotten tons of advice from other cancer survivors about the right time to shave it. It was time. In the video you see her husband, her adorable little girl and a few friends. Such bravery. She was trying to get over 17,000 views this weekend and she got them! I couldn't get this post out fast enough. Have a look anyway. Give someone you know going through the same thing a call. Share this with them. Oh, I almost forgot, there's a surprise at the end of the video. Her mother did something for her the day before (it was a surprise to all) , you will see what she did at the end of the video. Mom's know just what do to.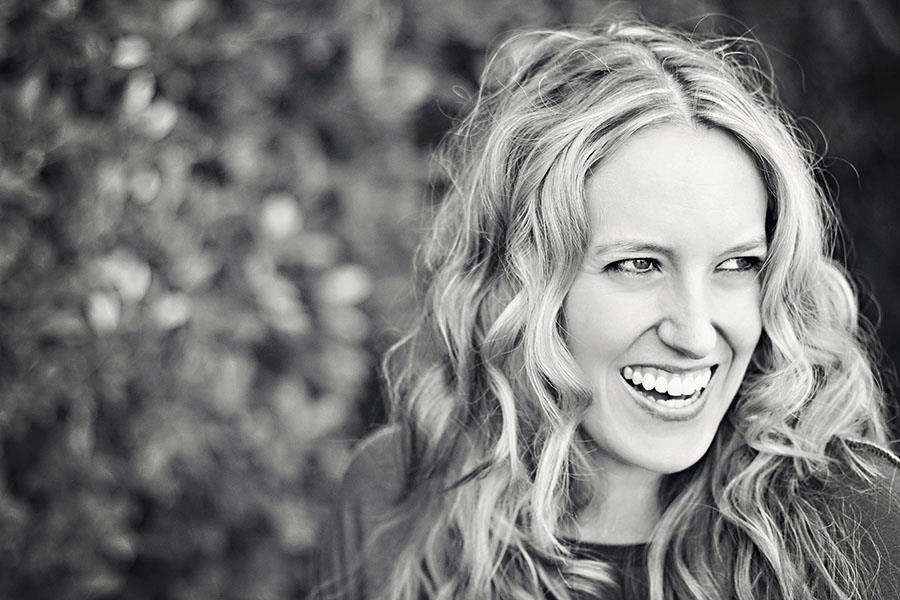 FYI: all of the writing in color is a link-just click on the link to get more details about the sections in color. Now, go back and read them all. She's such an interesting, talented, humble, hilarious, genuine person! Please lift her up in your prayers. Our God is capable and the Ultimate Physician.
After I typed this last night (but didn't send out), I saw where Ashley wrote a very candid post about her having not attended church for a while. That was even before her cancer. Isn't our God so loving. He gave her exactly what she needed yesterday. Click on "candid post" and read about it.
Blessings,

BROWN EYED GIRLY GIRL